Painting ships
70,00€
Note that the Trinity is all red with black lines to identify it as unique in the game.
The ships Commander or logo to go with painted Stern and the grated bowsprit.
He rest of ships, van with the line ID of your color (yellow for Spanish, blue for French and red for English)
Description
The ships of Trafalgar painting service will look like this: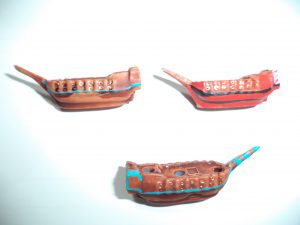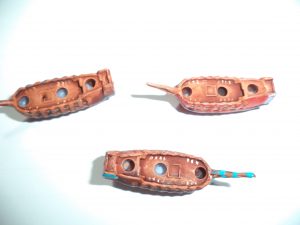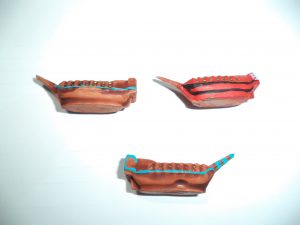 Only logged in customers who have purchased this product may leave a review.