Trafalgar Editions – books and games
What's new:
Upcoming titles:
Austerlitz 1806-war Game or Wargame.
Austerlitz 1806-history Book.
Pirates!!! -introductory Game to family Wargame.
Tactical Command-world War II card Game.
Aboukir 1798 and war in the Lakes-series of the Ships collection Line-wargame.
Blood & Steel: Game of epic battles between miniatures of 32mm. Blood & Steel
Poland'39: Operation Fall Weiss – war or wargame game.
Poland ' 39: Invasion of Poland – history book.
Second of may, 1808: City of Patriots – game war or wargame.
Second of may, 1808: the beginning of the end of Napoleon. -History book.
Published Titles:
Follow us on Twitter and Facebook: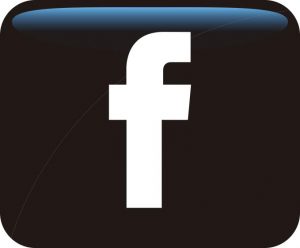 Facebook of T.E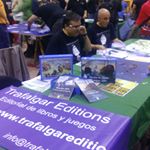 Instagram