Last weekend of the 24th, Thursday, the 27th, Sunday, the second days of Wargaming were held in Badajoz, Las BellotaCon and as always, we have attended this great event. For the second consecutive year we sponsor one of the best national conventions of wargam
ing. This year exceeded almost any estimate being nearly 100 attendees, all one enjoyed for the Wargameros. In addition there were two outstanding guests: StukaJoe and Volko Ruhnke.
I upload some pictures so you can appreciate the great atmosphere that was breathed every day in the II BellotaCon.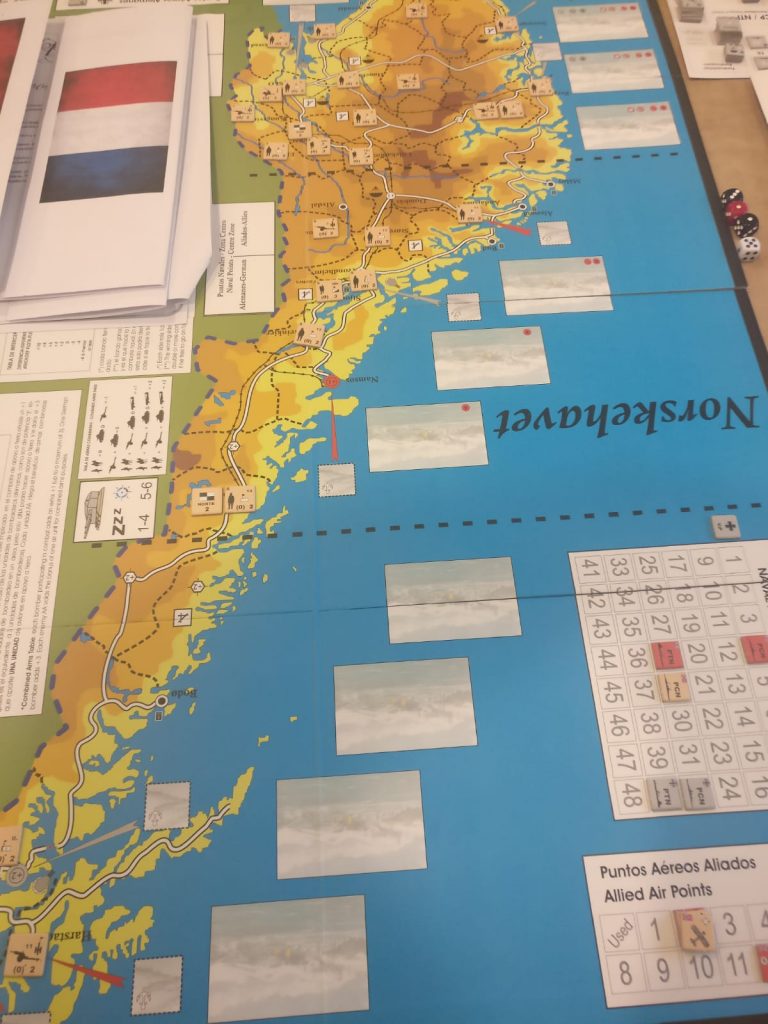 Prize for the friend Luisca who played the Norway 1940 in draw.